We can produce your metal fabrications in steel, stainless steel, aluminum as well as exotic alloys. Our state of the art laser cutters, press brakes, rolls, saws, and welding machines combined with our experienced personnel gives us the tools to make your parts economically and deliver them on time. No matter how large or small your job is, Laser Masters is here for you.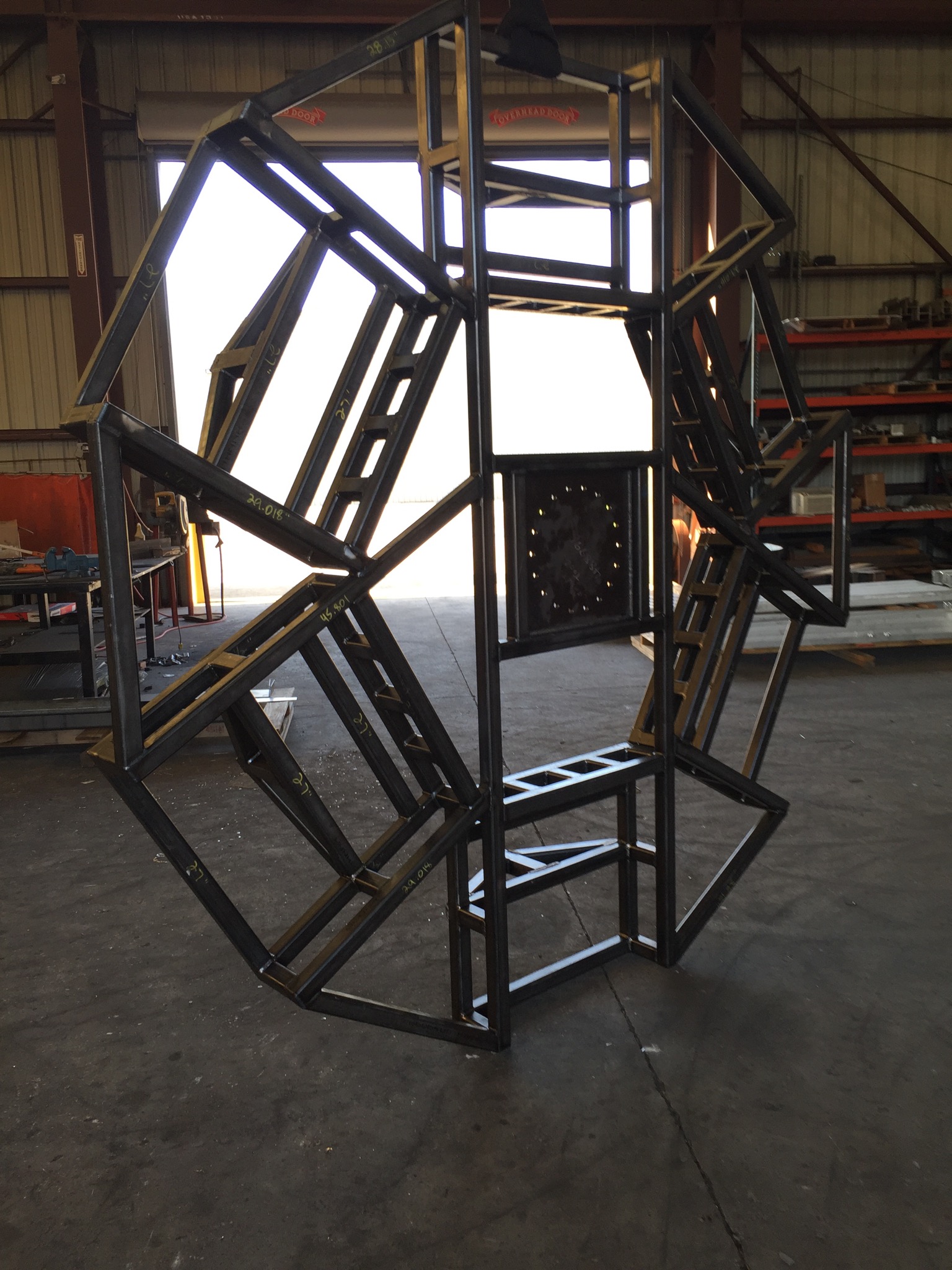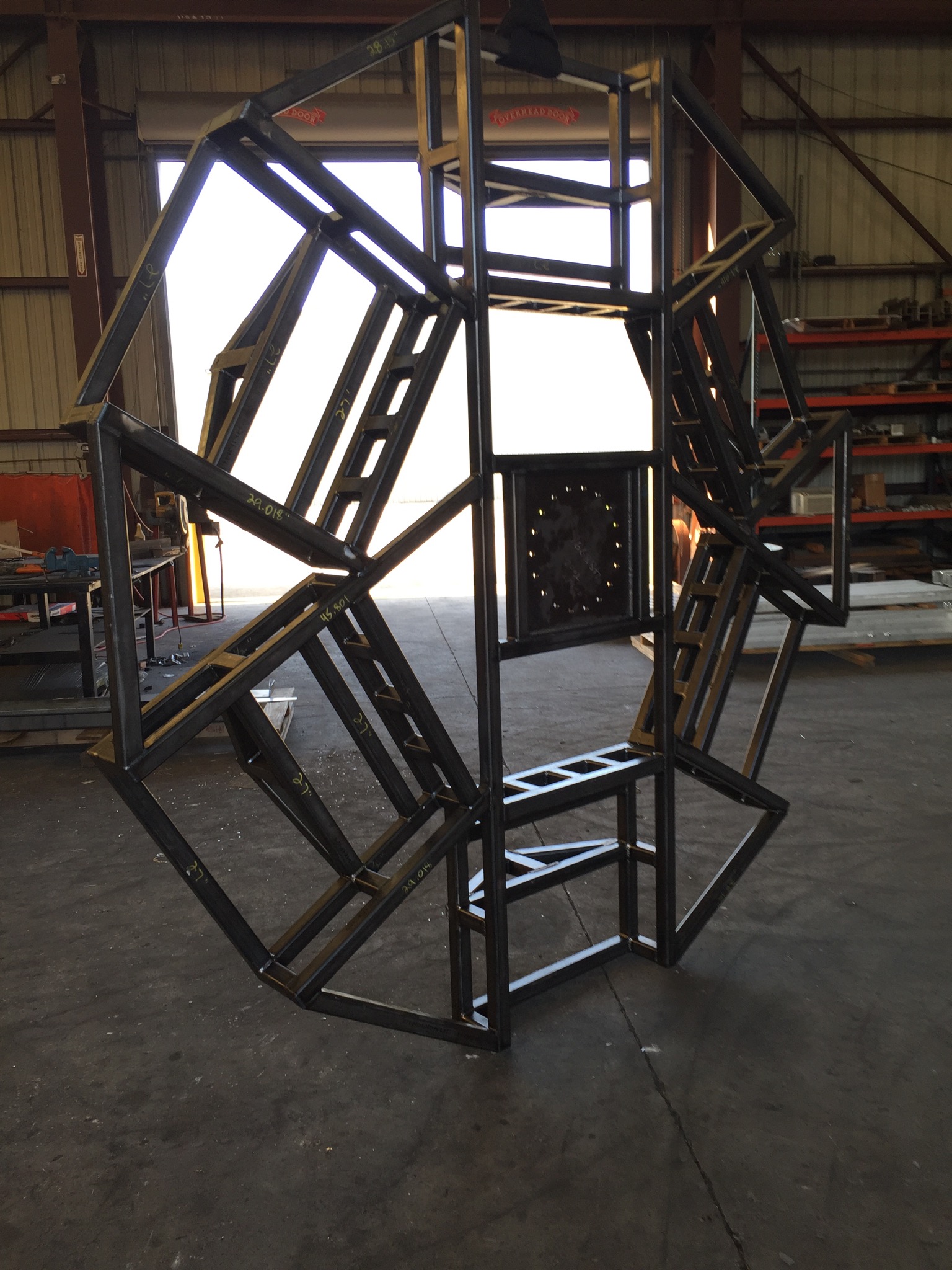 Your Solutions to Metalworking Demanding Challenges
Our metal processing services include precision laser cutting, high definition plasma cutting, forming, rolling, welding, saw cutting and light machining.

We also offer build-to-print manufacturing services and stock a variety of raw materials to help shorten lead times.
Our state of the art equipment for press braking, large format laser and plasma cutting, rolling and welding provides us the opportunity to gain delivery speed while maintaining quality, ensuring our customers the best products and on time.
Laser Masters is committed to customer satisfaction, come let us prove it to you today.
10000 Watt Fiber Laser with 96 x 240 Large Format Cut area
10000 Watt Fiber Laser with 80 x 160 cut area
4400 Watt CO2 Laser with 80 x 160 cut area
50 Watt Multi Axis Industrial Fiber Marking Laser
(Multi Axis allows us to etch on your irregular shaped parts)
150 Ton x 10 ft
440 Ton x 14 ft
Removed the HD Plasma and replaced with New Large Format Laser
Machining
Hurco Mill and Lathe for Light/Medium Machining