Combining an experienced manufacturing team with 32 years of key personal experience with the efficiency of a small business allows Laser Masters to deliver high quality fabricated solutions on schedule and on budget.
A professional, highly-skilled workforce, paired with advanced technology, will meet or exceed our customer's requirements in quality, price and delivery. We know the importance of meeting customer commitments.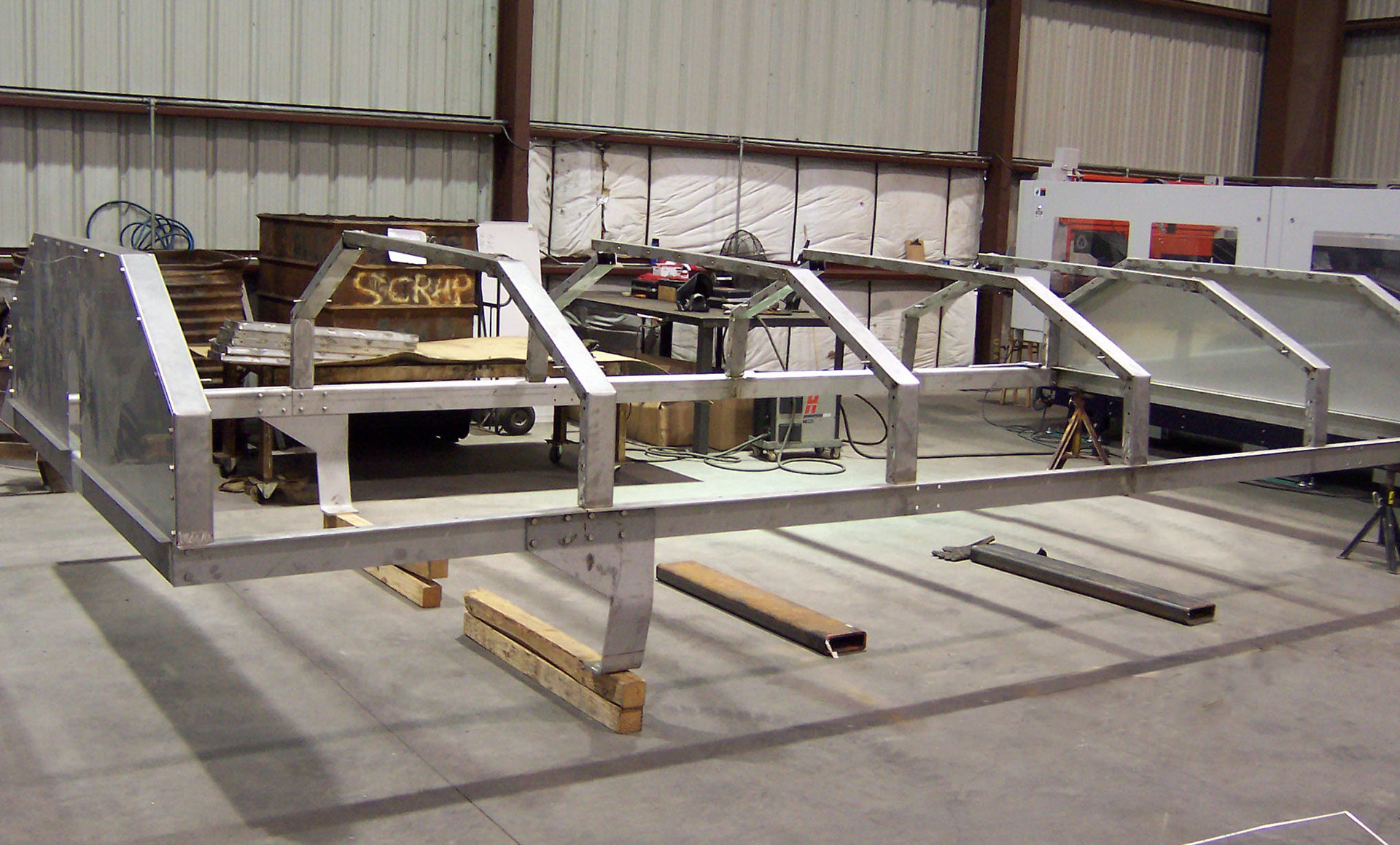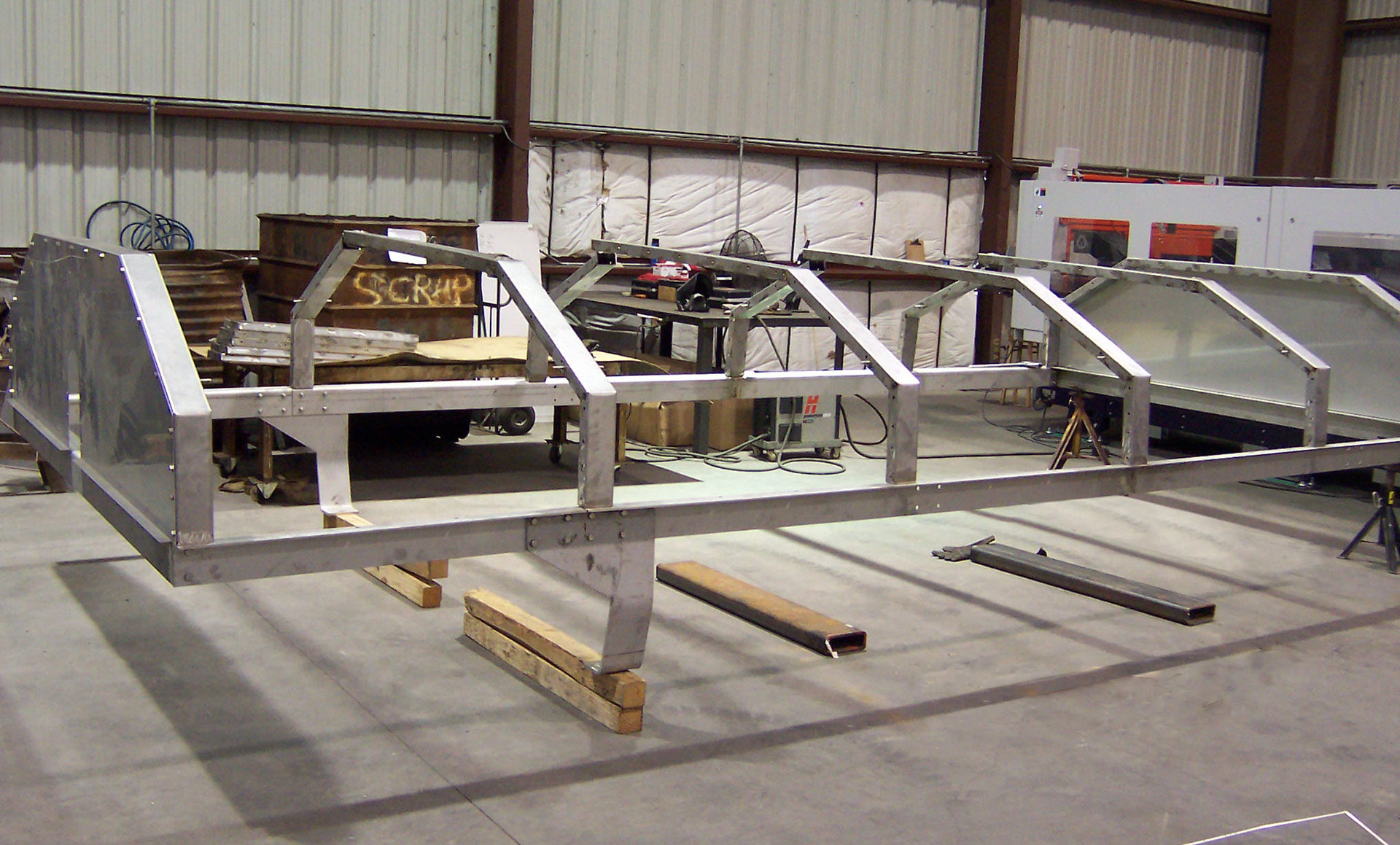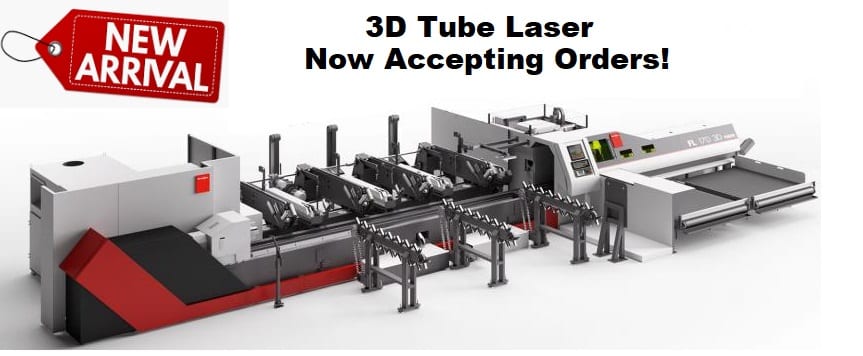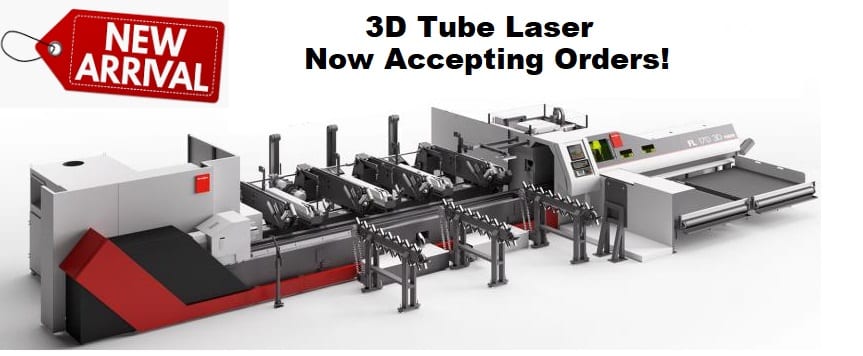 Since 2003, Laser Masters has met the fabricating needs of industrial customers large and small. Our outstanding customer service, quality craftsmanship and on-time delivery has made Laser Masters what it is today. From design assistance to final Quality inspection, we strive to be a reliable asset that you can consistently count on. Let us partner with you on your next project.
Call Laser Masters for your next job and be assured that a friendly professional will be ready to respond to your needs.
Let your Next Project be a Laser Masters Inc. Project!